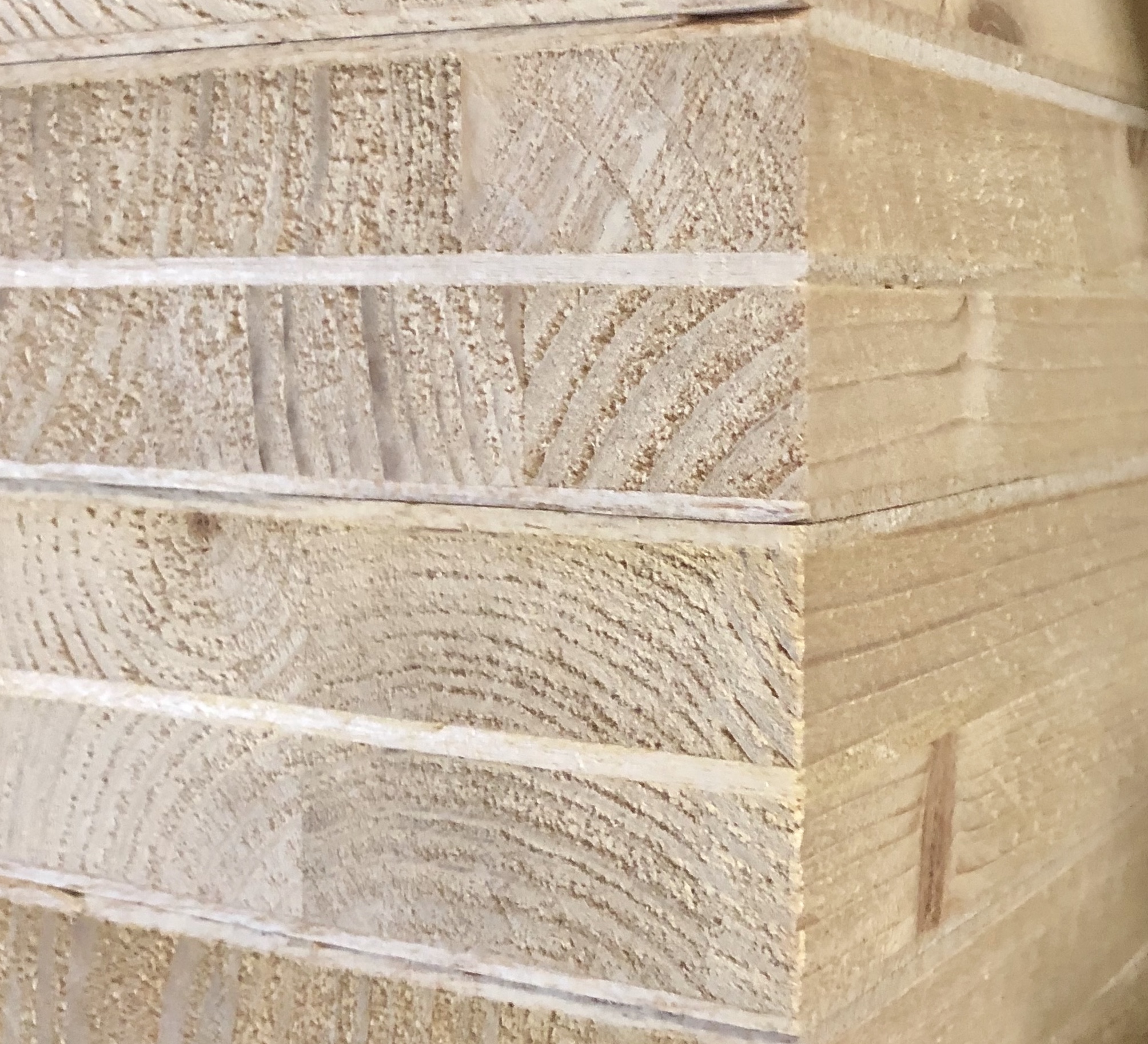 Double-core blockboard is a special kind of construction to produce thick lumber core panels, generally in the thicknesses between 34 mm and 60 mm.
This kind of panel has superior bending strength, lightness and screw-hold ability in comparison to any other kind of wood-based panel.
While the most common application is door frames, it's suitable for the production of high-quality door, tables, and structural furniture components like shoulders.… Read more...