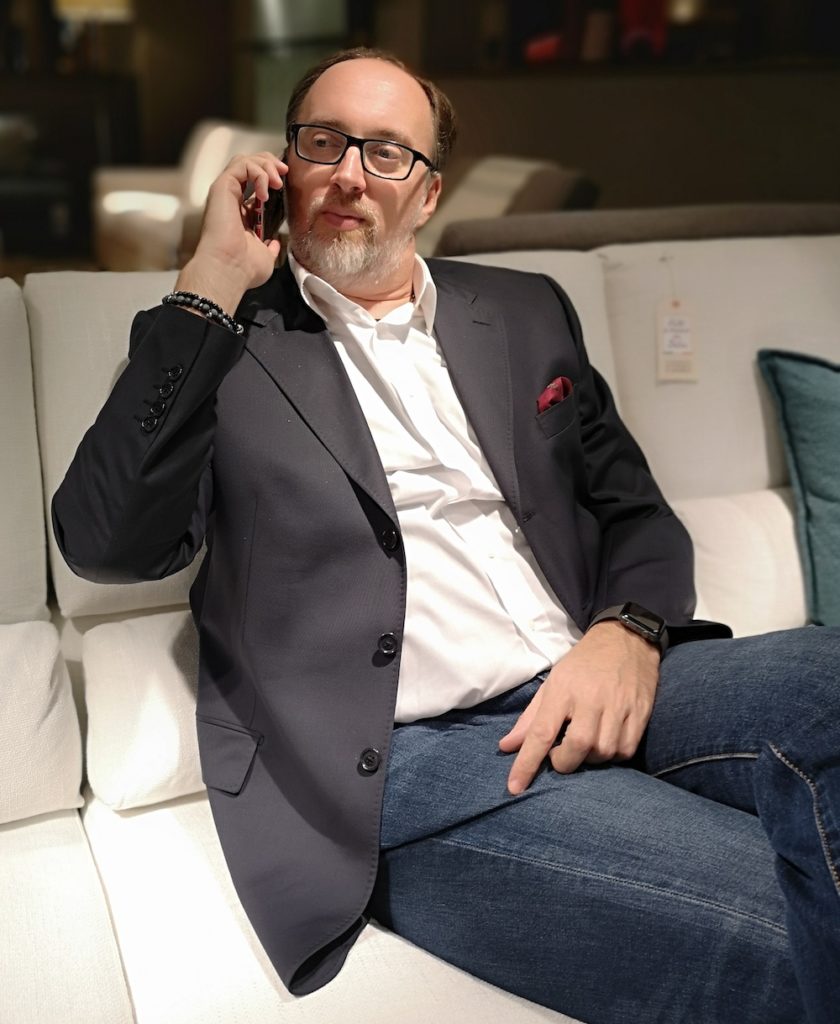 With over 30 years' activity to my credit in the poplar plywood and blockboard industry, I'm now building bridges between international customers and manufacturers: my full business experience can be found on my LinkedIn Profile.
I also operate as a consultant for plywood and blockboard manufacturers, in timber market research, procurement and business research and development.

Sustainability is a key factor in my work: my research is directed towards finding innovation and solutions that harmoniously combine ecological, economical and social aspects.

Trustability is what I hope you will always find in my job.

All the contents in this website are written by myself: I'm trying to build up the most complete technical website on manufactures based on plywood and blockboard panels and their end applications.
In my free time, I am a music lover, an Internet marketer, a blockchain fan, and a fintech blogger.
I speak English, parlo italiano (of course :-D), je parle francais, entiendo un poco el español. Please, let's keep in touch on social media:
_ LinkedIn
_ Twitter
_ Instagram
_ Pinterest

I'm also available on WhatsApp, Telegram, WeChat, FaceTime and Skype: if we don't know each other yet, please contact me first to know my IDs.