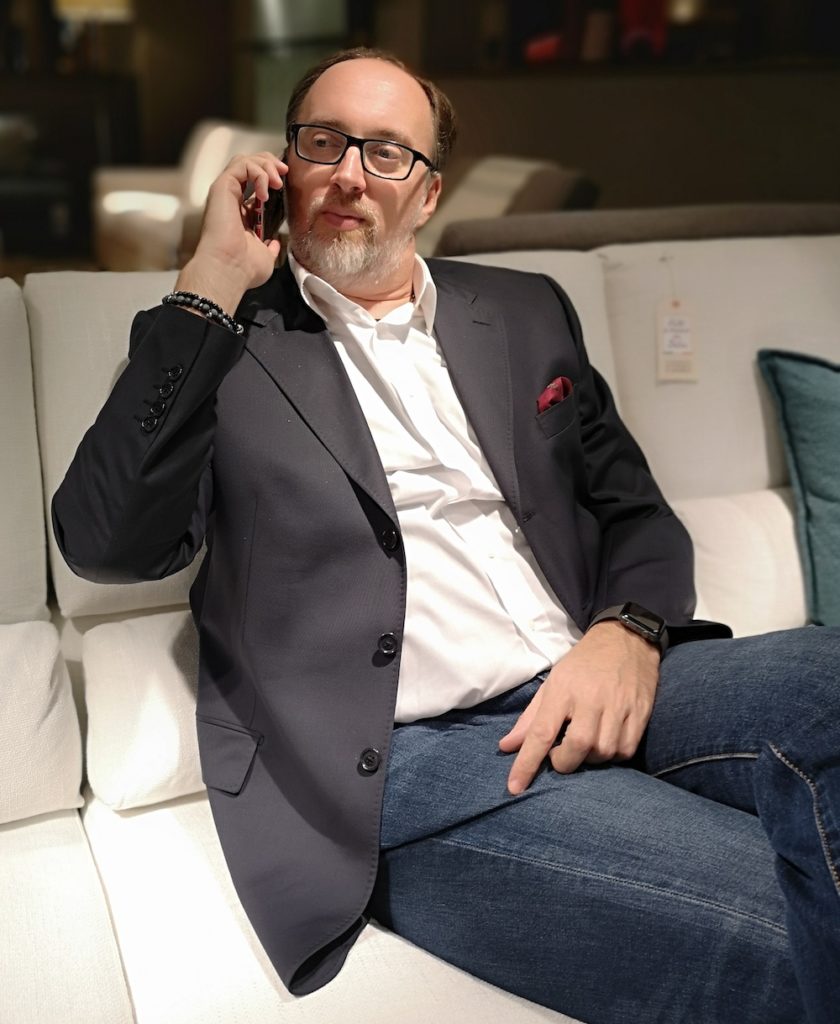 With a career spanning more than 30 years in the poplar plywood and blockboard industry, I'm now bridging the gap between international customers and manufacturers: my extensive business experience can be viewed on my LinkedIn Profile.
In addition to my work connecting international customers and manufacturers, I also offer consulting services to plywood and blockboard manufacturers in areas such as market research, procurement, and business development.
Sustainability plays a crucial role in my work, as I strive to find innovative solutions that balance environmental, economic, and social considerations.
Reliability is what I strive to embody in my job.
All the information on this website has been created by me, with the goal of building the most comprehensive technical website on plywood and blockboard manufacturers and their various applications.
In my personal time, I have a passion for music, as well as internet marketing, blockchain technology, and fintech blogging.
I speak English, parlo italiano (of course :-D), je parle francais, entiendo un poco el español. Please, let's keep in touch on social media:
_ LinkedIn
_ Youtube
_ Twitter
_ Instagram
_ Pinterest

I'm also available on WhatsApp, Telegram, WeChat, FaceTime and Skype: if we don't know each other yet, please contact me first to know my IDs.