Harmonized System (HS) is a standardized system of classification for imported goods, it is used in the specification of duty tariffs and statistics for the goods.
At the end of World War I, certain countries met to discuss the post-war economic structure and produced a draft of a common tariff nomenclature. A largely European group of countries later developed the Brussels Tariff Nomenclature (BTN), under the auspices of the body known as the Customs Cooperation Council (now referred to as the World Customs Organization or WCO). As more countries became interested in common product categories and trade data, the Harmonized System was promulgated by the WCO to be used by over 200 member countries starting in 1988.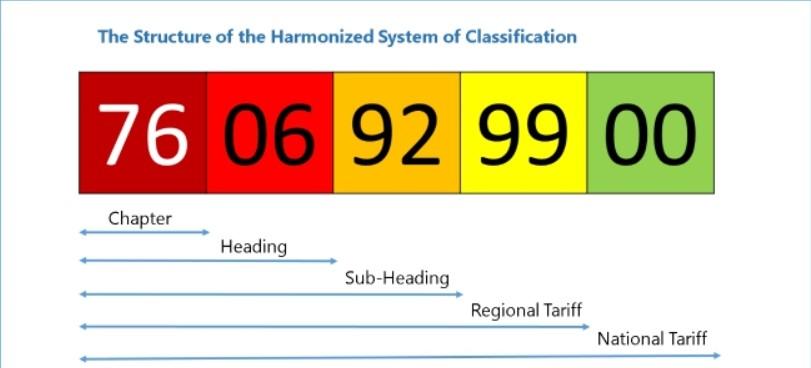 The HS is organized logically by economic activity or component material. For example, animals and animal products are found in one section of the HS, while machinery and mechanical appliances are found in another. The HS is organized into 21 sections, which are subdivided into 99 chapters. The chapters are further subdivided into headings and subheadings. HS are updated every year.
In the USA it is known as Harmonized Tariff Schedule of the United States, HTS.
The complete and current database of HS may be searched here or downloaded from https://hts.usitc.gov/current
From 1 January 2021, the UK is no longer part of the Customs Union with the EU, and they use Commodity Codes.
Wood and wood products, with the exception of furniture, come under Chapter Code 44. This means 44 will always be the first two number of the HS code. The second two digits in the HS Code, in timber, align with the level of processing the good has undergone,
Are are some common timber panel HS code.
– Blockboard 44129400
– Poplar Plywood 44123300
– MDF 44111490
– Particleboard 44101150