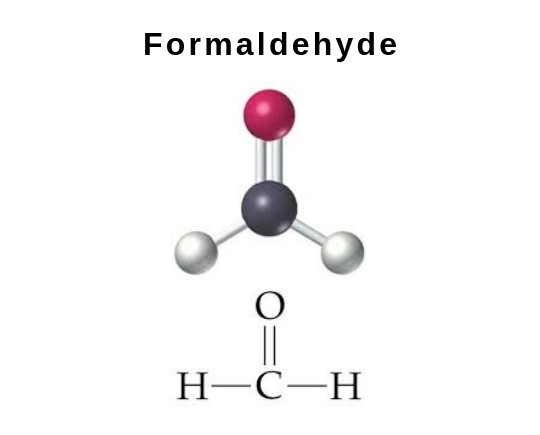 On July 17, 2023, the European Union published Regulation (EU) 2023/1464, which enforces the anticipated REACH restriction on formaldehyde. This measure was set in motion by the European Chemicals Agency (ECHA) acting on behalf of the European Commission back in 2017. The amendment to Annex XVII of Regulation (EC) No. 1907/2006 includes the addition of entry 77, containing the new restriction.
Commencing from August 6, 2026 (three years after the publication of the new regulation), articles (referring to products, including semi-finished goods, according to REACH terminology) with emission levels surpassing 0.062 mg/m3 (for furniture and wood-based products) will be prohibited from being placed on the market.
This emission limit corresponds to half of the E1 emission class as defined in Appendix B of the UNI EN 13986 standard, already well know to exporters to Germany as E05. The restriction, however, does not apply to articles where formaldehyde or substances releasing it are naturally occurring in the materials used for their production (e.g., natural emissions from untreated wood products).
The annex accompanying the restriction outlines the specific testing conditions. Furthermore, products other than furniture and wood articles have a distinct emission limit (0.080 mg/m3) and, in some cases, different compliance deadlines as well.